To install WordPress platform, you need to login your cPanel > Software > Softacolous Apps Installer



Step (1): Search for "WordPress" and click on results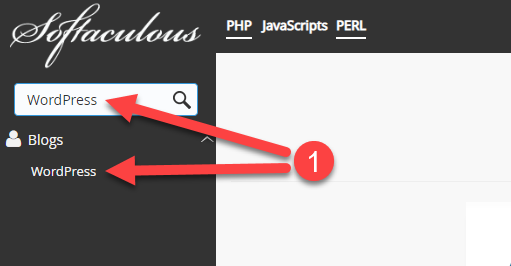 Step (2): Enter your website settings and scroll down, click on button "Install"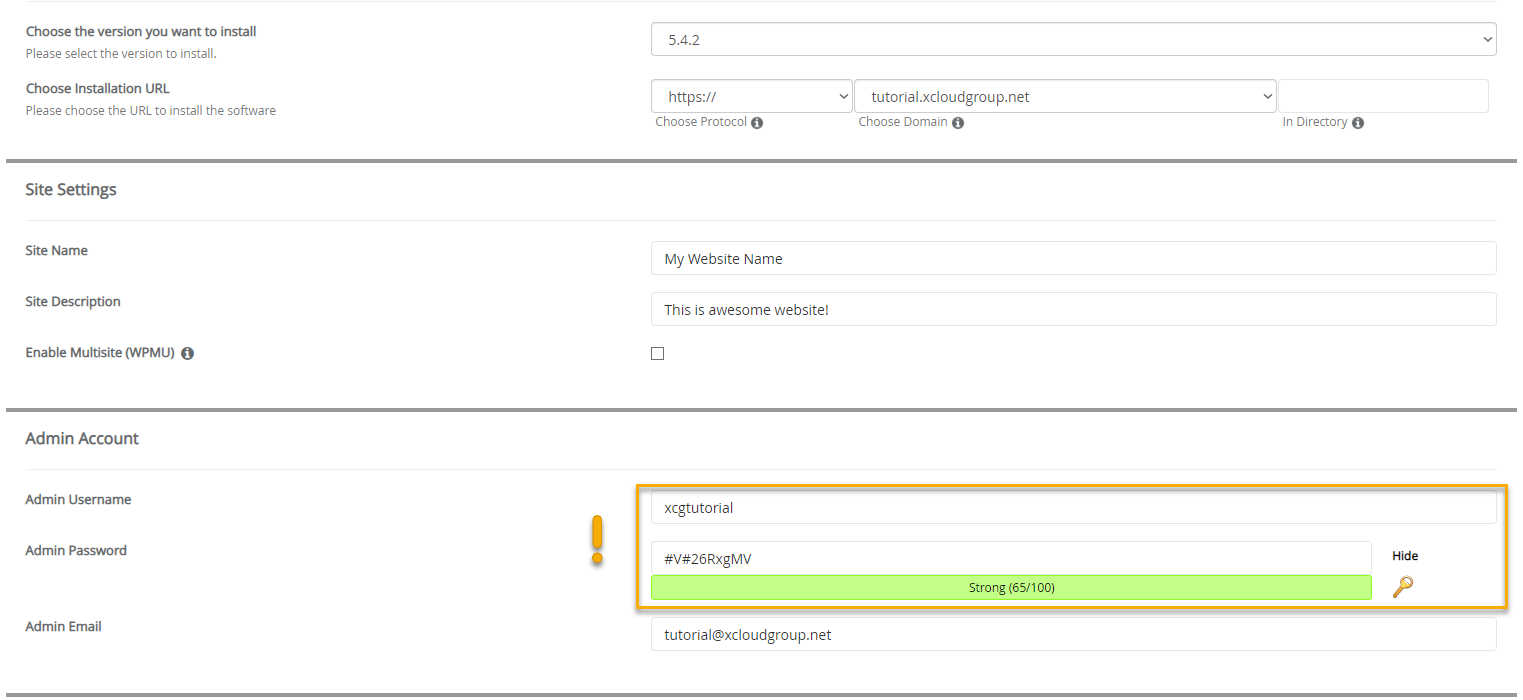 NOTE: To increase the security of your WordPress, we recommend that you change your Username and Password to completely different ones from the default ones.

Congratulations, your WordPress website is successfully installed! To login in your WordPress Admin dashboard you need to enter the following URL:
http://yourdomain.com/wp-admin/


If we can be of any additional assistance, please feel free to contact us.